Who are we?
We are a Norwegian watch brand that was started in 2017 by three Norwegian watch enthusiasts.
For us, Norway is in many ways defined through the presence or absence of light in spectacular nature. Most of our dials are therefore inspired by the many and unique lighting conditions we are pampered with in Norway, and we are fascinated by how these in their own way create an experience of time. We want you to be thrilled to read the time and hope you find a watch that does just that in our collections. We combine quality components and design in watches we hope will be with you for a long time to come. Our goal is to make watches in quality materials at an unbeatable price.
We design and do all development in Norway, while production takes place abroad. We only use high-quality components and can mention, among other things, stainless surgical steel, scratch-resistant sapphire crystals, Miyota / Seiko movement from Japan, Swiss Super-LumiNova®, and full-grain leather from Italy.
The Triangle
The triangle in our designs is a manifestation of our slogan "Your Time Is Now." We live busy lives, where time is a commodity. We live for the future, while still in the past and tend to forget to live in the moment. Therefore we added the signature triangle to our watches. The triangle points to you when looking at your ÁIGI timepiece to remind you your time is now, make the best of it.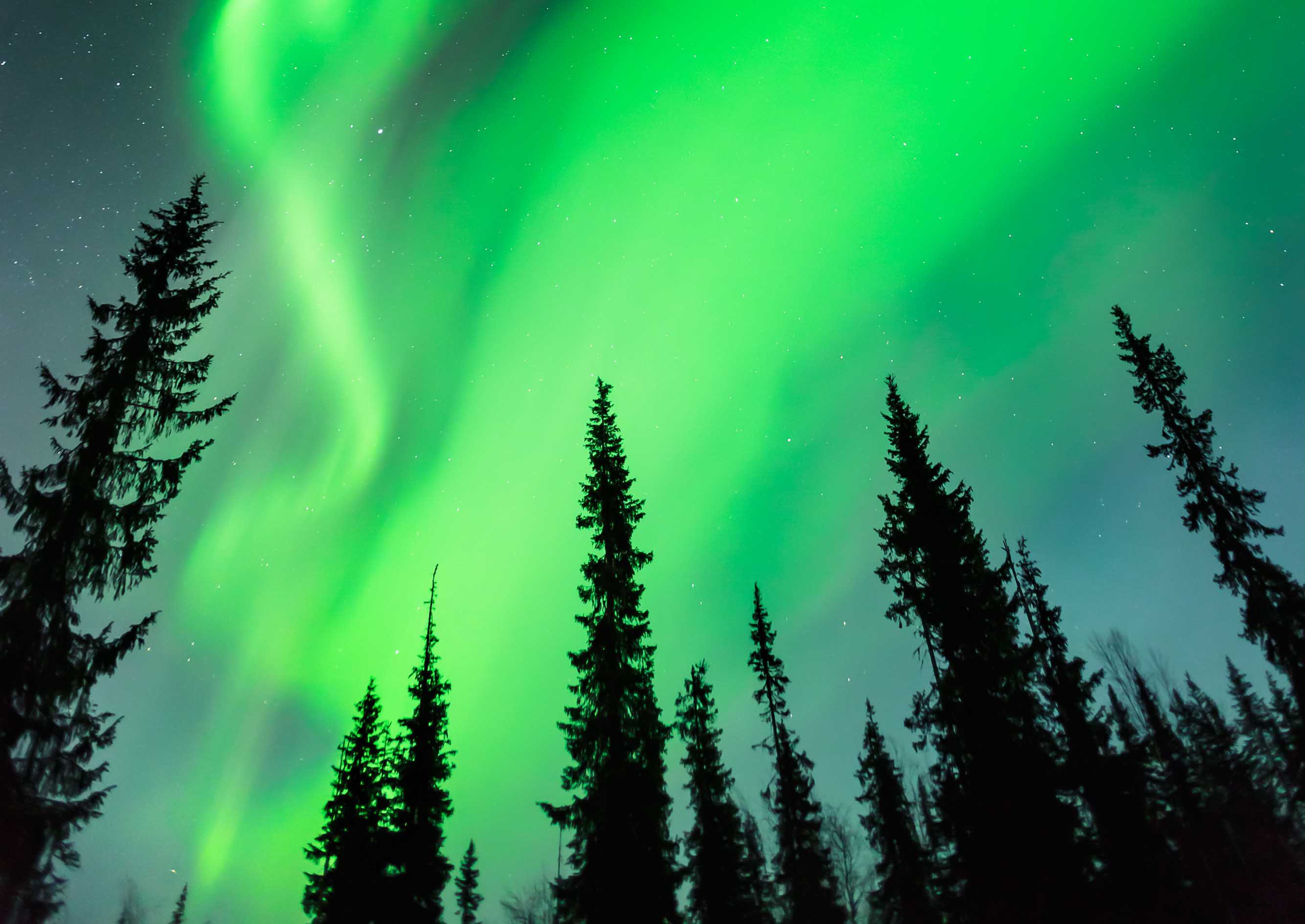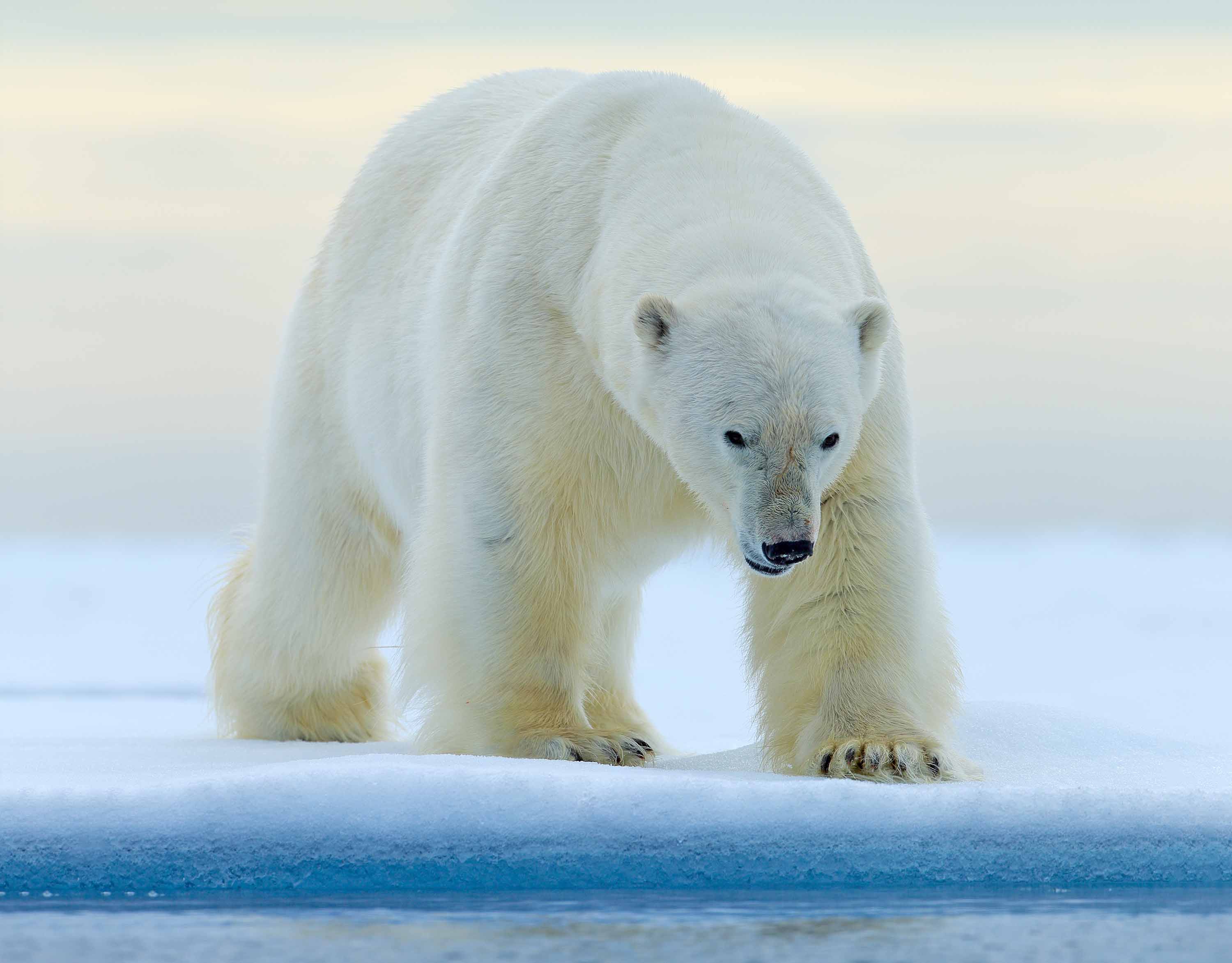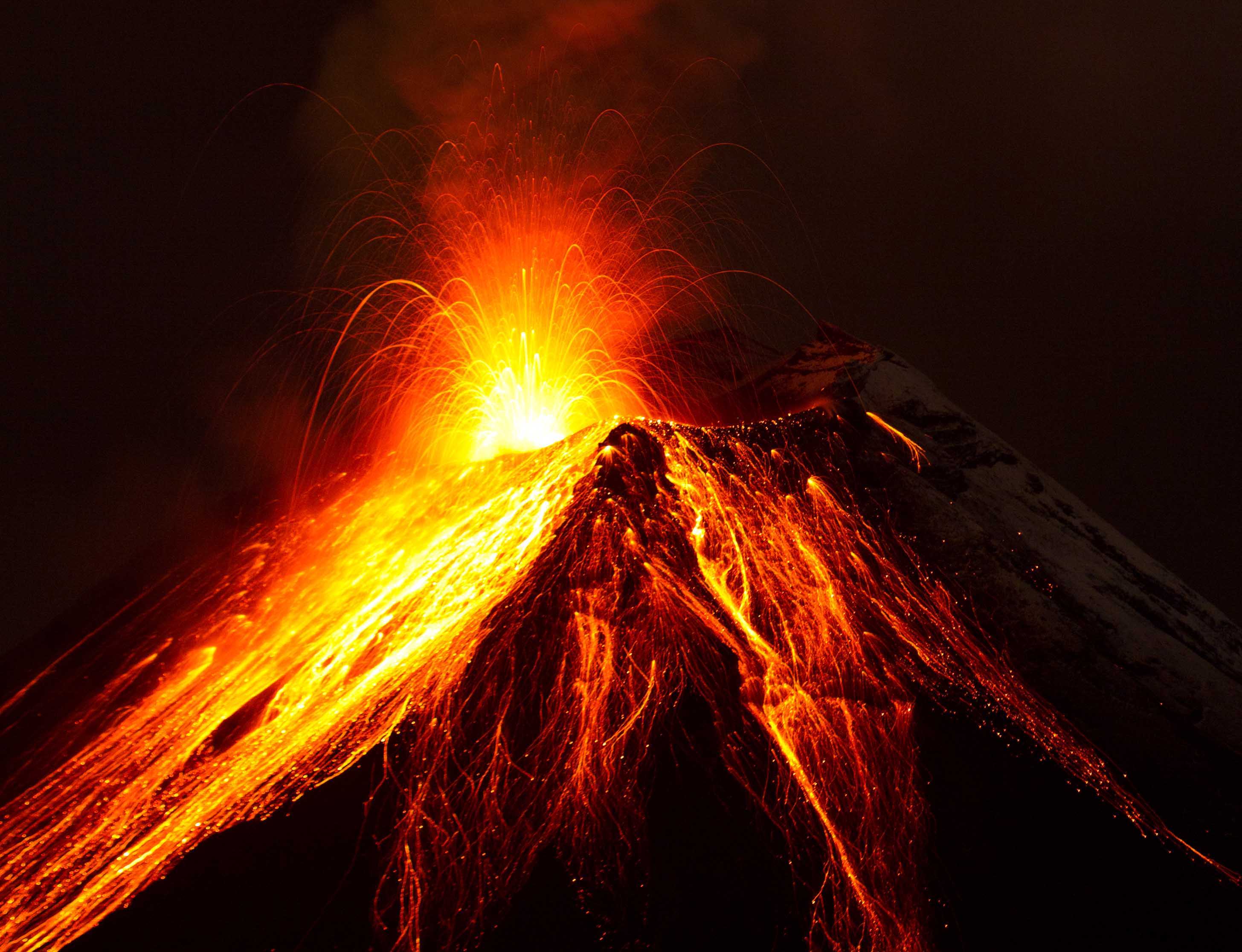 Customer Reviews
"Very happy with my AIGI Northern Lights watch which arrived at Christmas. Very nice and classic design, it is also rests very easy on my hand. Can certainly be recommended"

Aida, 19-01/19,
5 out of 5 stars

"Can't do anything but recommend AIGI highly!! A service I have never seen myself before in my life! So nice to to talk to and fast delivery! The watch with the straps I am very happy with, and the sapphire glass keeps what it is promises, no scratches in spite of daily use!It is also very easy to change straps with the quick release mechanism, so I can switch everyday to match my outfit!

Terese, 30-10/18,

5 out of 5 stars

The best service! Also really happy with the product!
Fredrik, 08-06-18
5 out of 5 stars