Who are we?
ÁIGI was started up in 2017 by three watch enthusiasts from Norway. The name ÁIGI originates from the indigenous people of the north and translates to time. Our purpose is to make you look classy while wearing high-quality watches at an affordable price. Our design inspiration comes from the Scandinavian minimalist tradition mixed with inspiration from the unique nature here in the north.
The Triangle
The triangle in our designs is a manifestation of our slogan "Your Time Is Now." We live busy lives, where time is a commodity. We live for the future, while still in the past and tend to forget to live in the moment. Therefore we added the signature triangle to our watches. The triangle points to you when looking at your ÁIGI timepiece to remind you your time is now, make the best of it.
Our Collections
The first collection we created is the POLAR collection. It consists of watches inspired by mysterious and exotic weather phenomena we have in the northernmost parts of the world. Here we have models in the sizes 32MM, 36MM, and 40MM, which are inspired by the Northern Lights, the polar night, glaciers, solar eclipse, and the north star. In December 2018, we released our CHRONO collection, where we currently have two models that are inspired by Spitsbergen and Beerenberg (the world's northernmost volcano located on the island of Jan Mayen). Since then, we have added to our portfolio of watches, have a look in our webshop.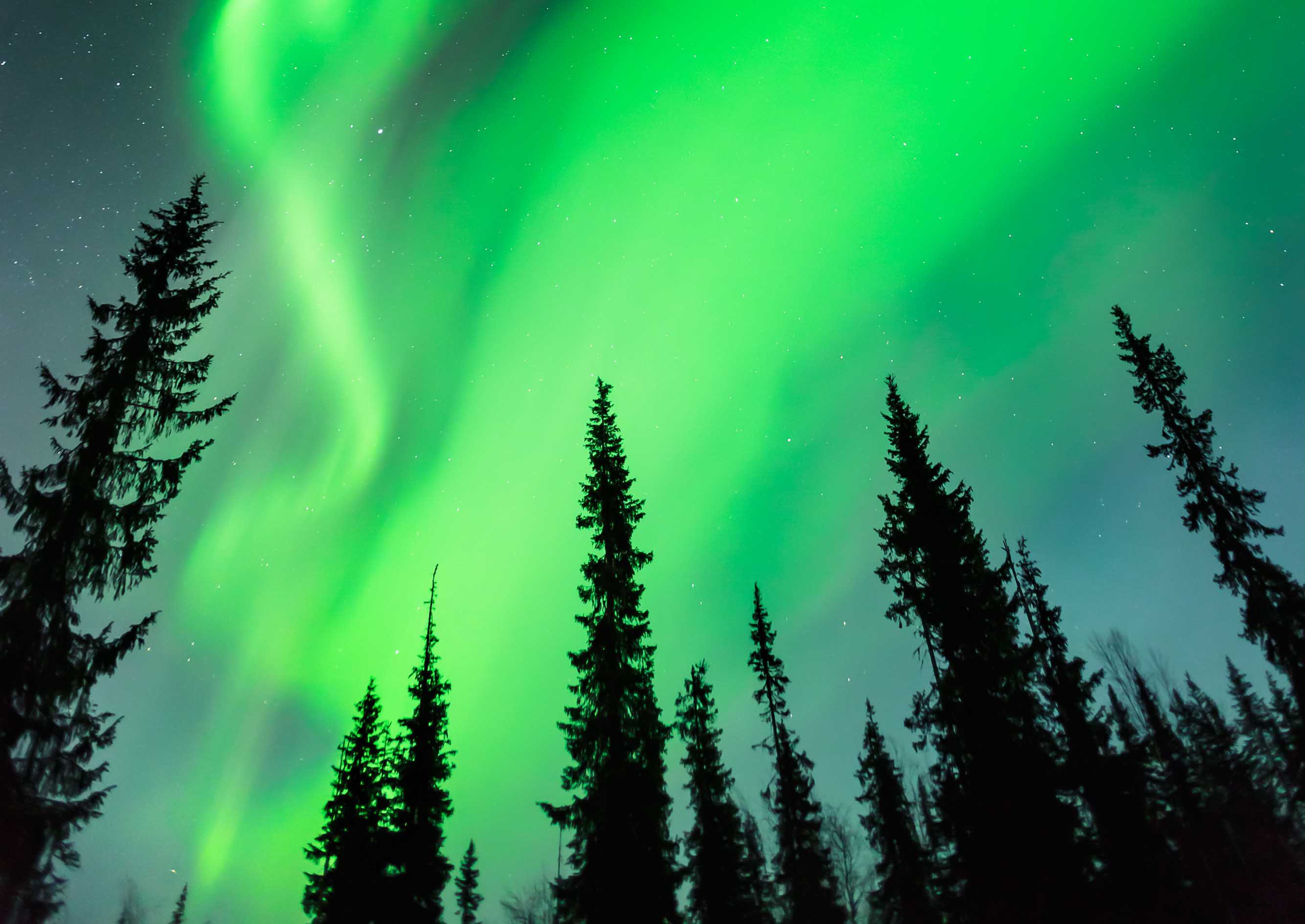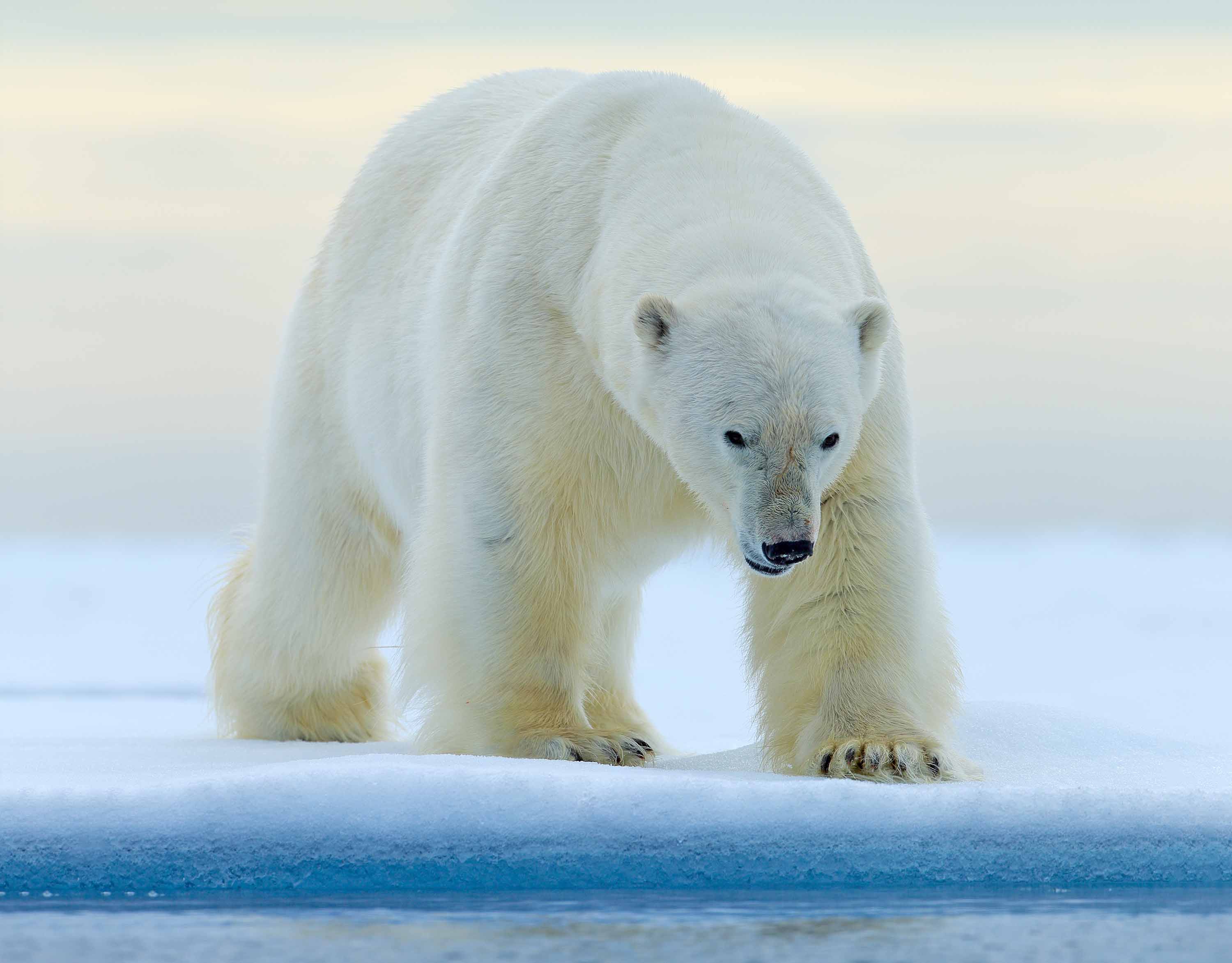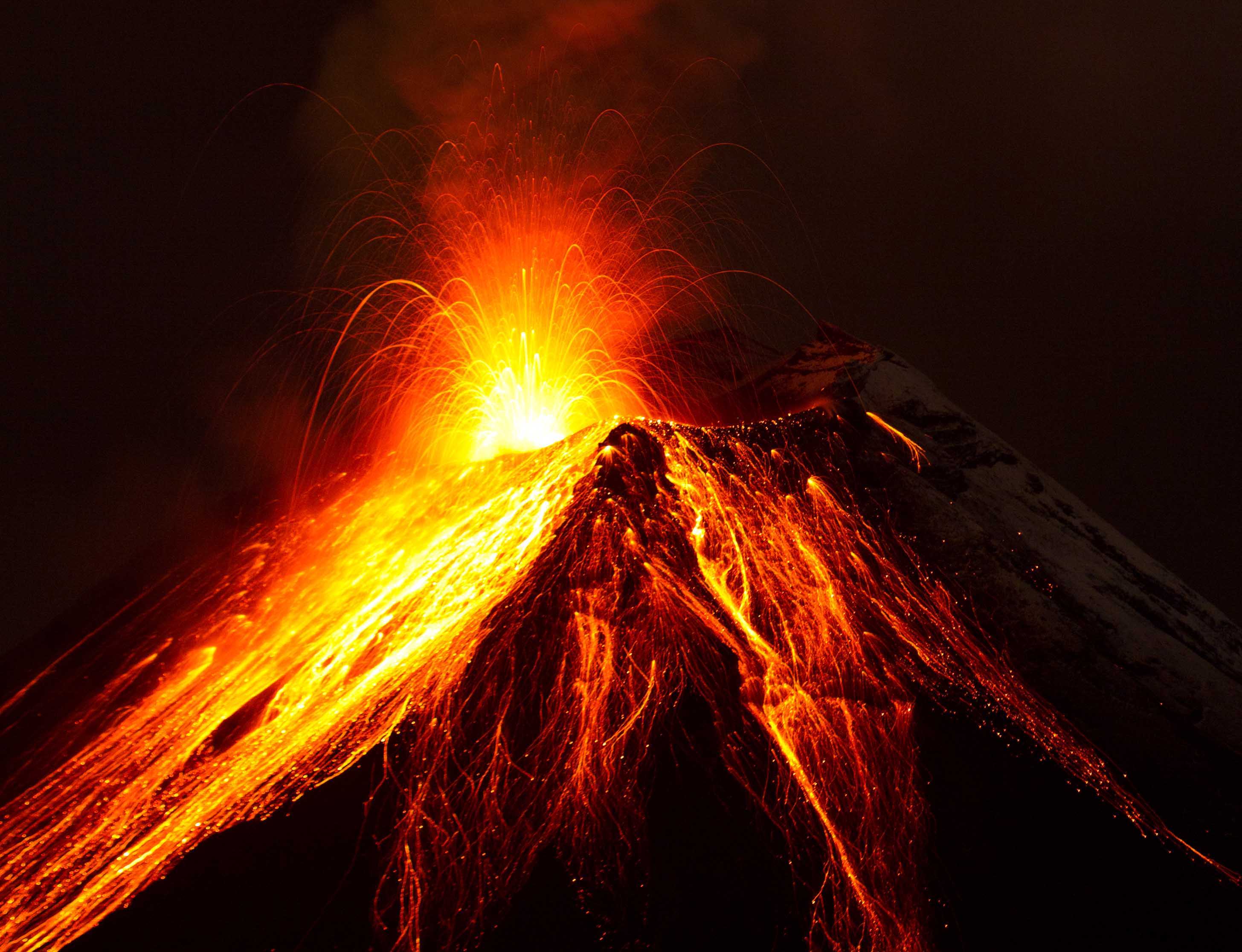 Customer Reviews
"Very happy with my AIGI Northern Lights watch which arrived at Christmas. Very nice and classic design, it is also rests very easy on my hand. Can certainly be recommended"

Aida, 19-01/19,
5 out of 5 stars

"Can't do anything but recommend AIGI highly!! A service I have never seen myself before in my life! So nice to to talk to and fast delivery! The watch with the straps I am very happy with, and the sapphire glass keeps what it is promises, no scratches in spite of daily use!It is also very easy to change straps with the quick release mechanism, so I can switch everyday to match my outfit!

Terese, 30-10/18,

5 out of 5 stars

The best service! Also really happy with the product!
Fredrik, 08-06-18
5 out of 5 stars